Creativity is found in fresh local ingredients and global inspirations.
Inspired by the fresh coastal flavors of Santa Barbara, CAYA restaurant invites everyone to "Come As You Are" for a modern culinary adventure paired with a mood as relaxed and inviting as a California sunset.
Embark on a delectable journey through the West Coast with Chef Philip's seasonal menus influenced by sustainably sourced local ingredients and global cuisine inspirations. From social gatherings to intimate dinners, indulge in the relaxed and inviting indoor and outdoor atmosphere while your tastebuds savor the culinary traditions of the west through nostalgic homemade dishes and signature craft cocktails.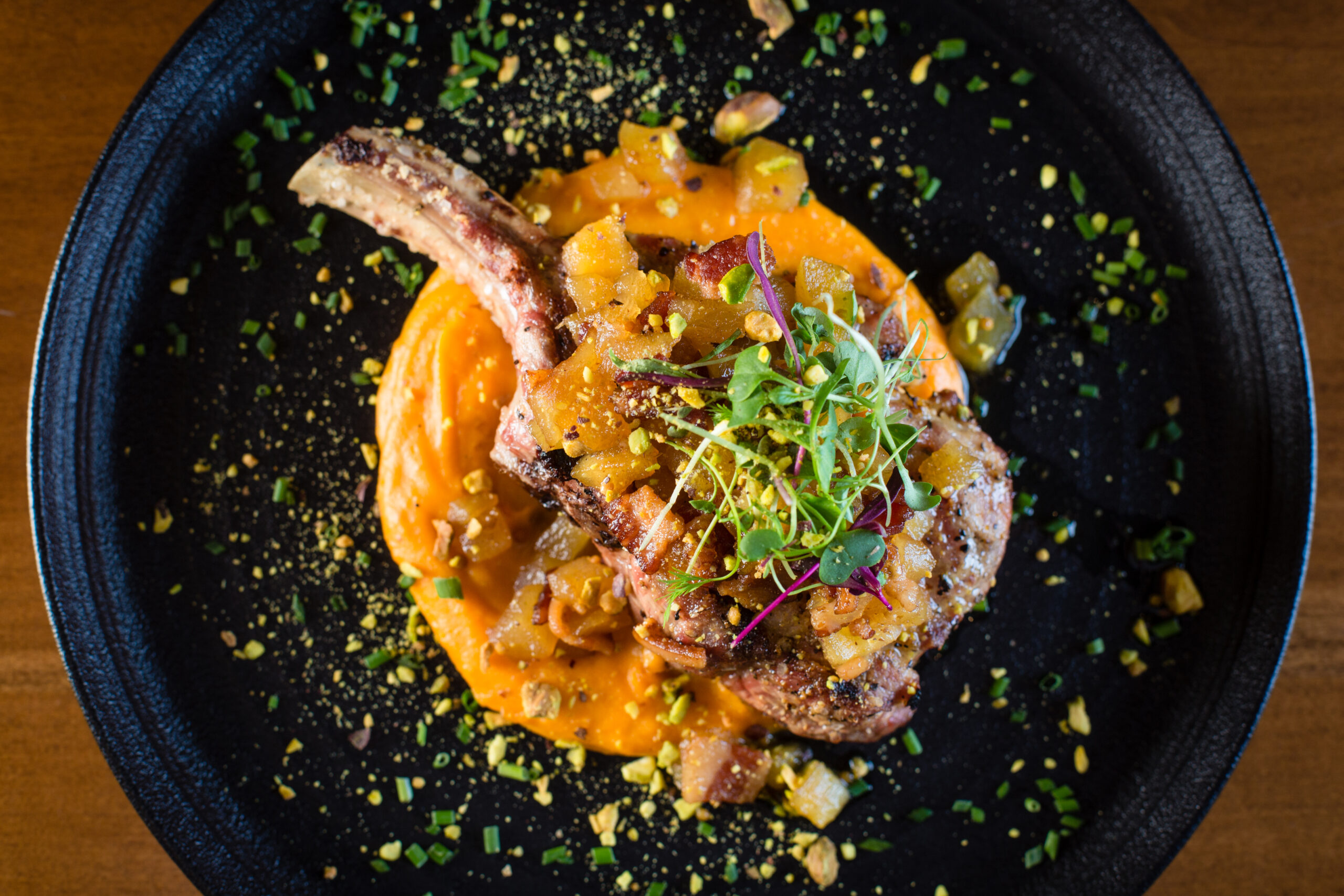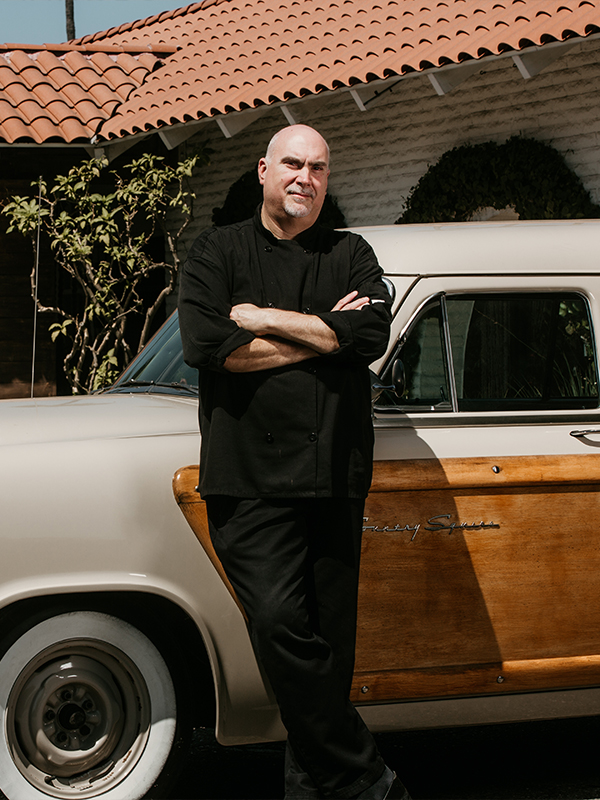 Chef Philip Stein's culinary roots run deep along the West Coast with Ventura County being called "home". After he graduated high school, Chef Philip joined the military and trained to become an auto mechanic. As he sharpened up his mechanic skills over the next 4 years, he returned home to California and provided auto mechanic services to his community for over 18 years. Chef Philip could not continue as an auto mechanic and was presented with the opportunity to discover another passion: the culinary arts.
Upon moving to Oregon in 1992 Chef Philip became a full-time student at The Western Culinary Institute. He perfected his skills, gained a vast knowledge of different cuisines, and sparked his creative flavor palette. Throughout his education, he worked alongside the talented team at the Portland Golf Club and learned even more skills in a commercial kitchen and restaurant that served thousands of guests.
Chef Philip graduated from the Western Culinary Institute with the highest honors and moved to Las Vegas immediately to work directly under Emeril Lagasse for a 4-week internship with MGM Grand where he mastered the art of butchery and homemade sauces.
For the next 20+ years, he experienced many successes and honed in on finding true culinary inspiration through various positions held at The Cheesecake Factory, The Tower Club, and the Ojai Valley Inn & Spa. This allowed Chef Philip to showcase his culinary talents through unique dining experiences such as French tableside service at the Ojai Valley Inn & Spa. As time continued to fly by and he approached July 2022, Chef Philip made the decision to join Spire Hospitality as Executive Chef and ultimately launch Caya Restaurant.