A warm Santa Barbara welcome and modern culinary adventure awaits.
Inspired by the fresh coastal flavors of Santa Barbara, CAYA restaurant welcomes everyone to "Come As You Are" for a modern culinary adventure paired with a mood as relaxed and inviting as a California sunset. Embark on a delectable journey through the West Coast with our seasonal menus influenced by sustainably sourced local ingredients and global cuisine inspirations.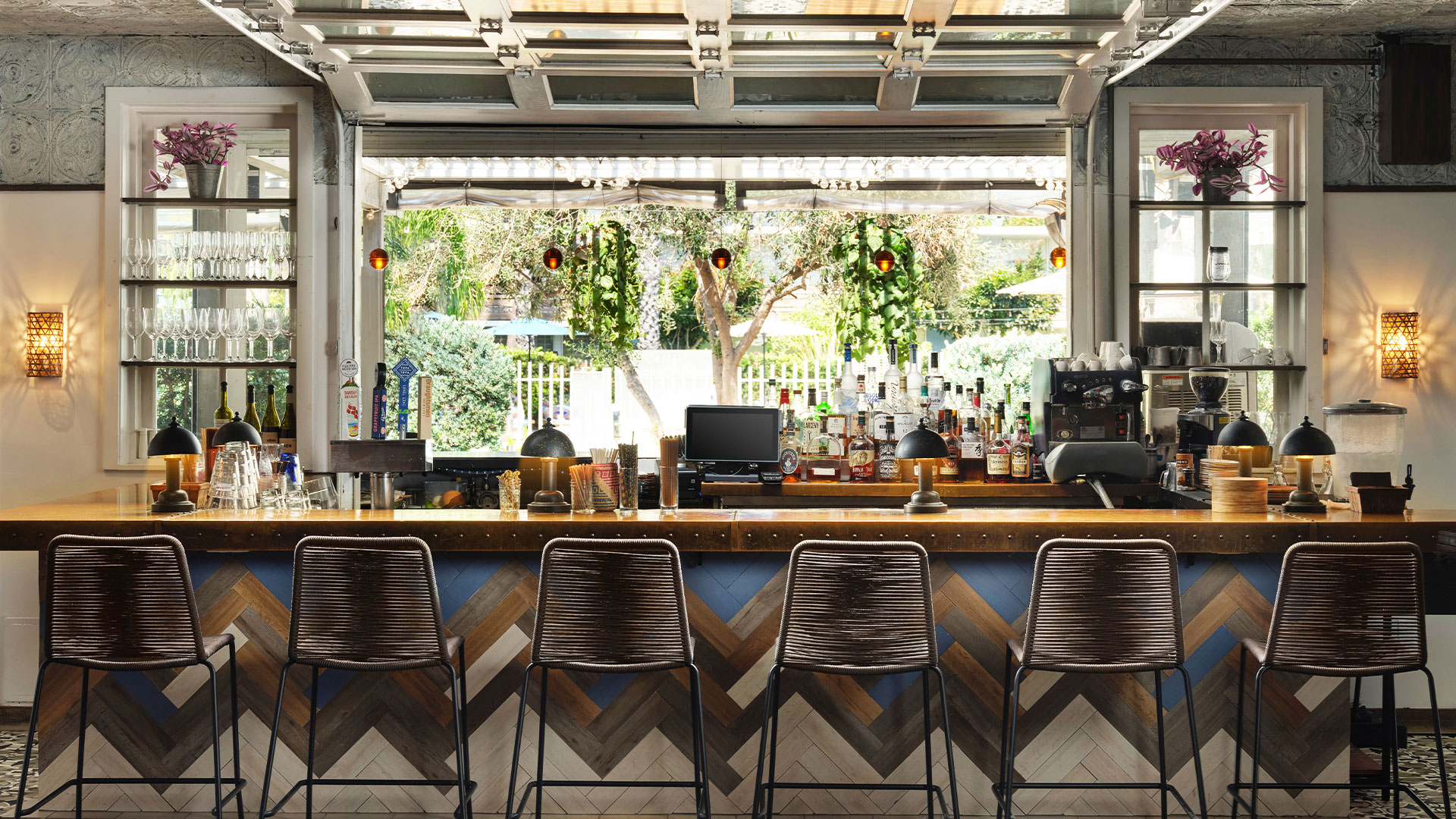 A relaxed modern interpretation of coastal California dining.
The environment is equally unique, with a mood as relaxed and inviting as a Santa Barbara sunset. We invite you to enjoy delicacies in our comfortable dining room or on our lush patio while soaking up views of the Los Padres Mountains, both are designed to create an experience that makes the most of our California location.
We're shaking things up and giving you some love, day or night.
We're shaking things up in our Bar, an intimate, laidback lounge designed to invite you in and let the good times roll. It's a place to mix, mingle and enjoy a flip-flop-friendly boutique style we call home.