VODKA & LATKES
A Hanukkah Delight
December 7th - 15th
Join us at CAYA Restaurant in Goleta, CA, this Hanukkah for an exclusive culinary celebration.  Our signature dish and drink:
Crispy, Golden Potato Latke topped with smoked salmon, creamy sour cream, and a unique apple chutney | $22. 
Dill Infused Vodka Vesper, garnished with fresh dill | $14.
Elevate your festive dining experience by enjoying both for a special price of $32. It's a harmonious blend of traditional flavors and contemporary culinary artistry, promising a memorable holiday feast!
A LOCAL SECRET
The Leta Bar
Located just across the way from our restaurant, The Leta Bar is a must-visit spot for craft cocktail enthusiasts and entertainment seekers alike. Indulge in their unique cocktail creations while enjoying live music and comedy shows - it's no wonder why The Leta Bar has become a favorite and intimate spot for locals to come, gather, and connect.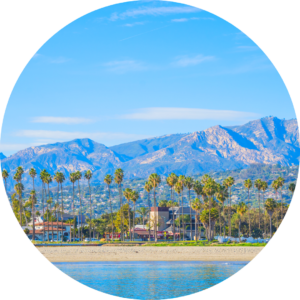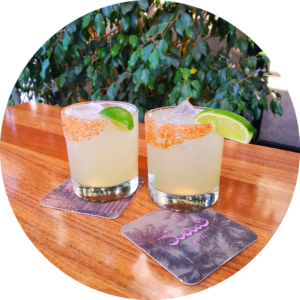 SANTA BARBARA RESIDENTS
Locals Sunday
Every Sunday | 4:00 - 10:00 PM
It pays to be a local! Join us on Sundays at CAYA from 5-9pm & The Leta Bar from 4pm-10pm and save 10% off your bill while enjoying our tasty lite bites and craft cocktails!
*Must present valid ID. Not valid on Happy Hour items. 
WINE DOWN
Daily Happy Hour
Daily |  4PM to 11PM
Join us from open to close at The Leta Bar daily for our happy hour to enjoy special prices on drinks and lite bites! 
EAT, DRINK, THINK, & WIN
Trivia Night
December 13th & 17th | 6:30 - 8:30 PM
Get ready for trivia night at The Leta Bar, presented by Head Games Trivia! Test your knowledge, win prizes, and enjoy drinks and snacks in a vibrant atmosphere. Don't miss out on the brain-boggling fun
Offered on the 2nd and 4th Wednesday every month from 6:30-8:30pm at The Leta Bar. January Dates: January 10 & 24.
Free to play. Win prizes. Teams up to 6 players. Please arrive early for best seats.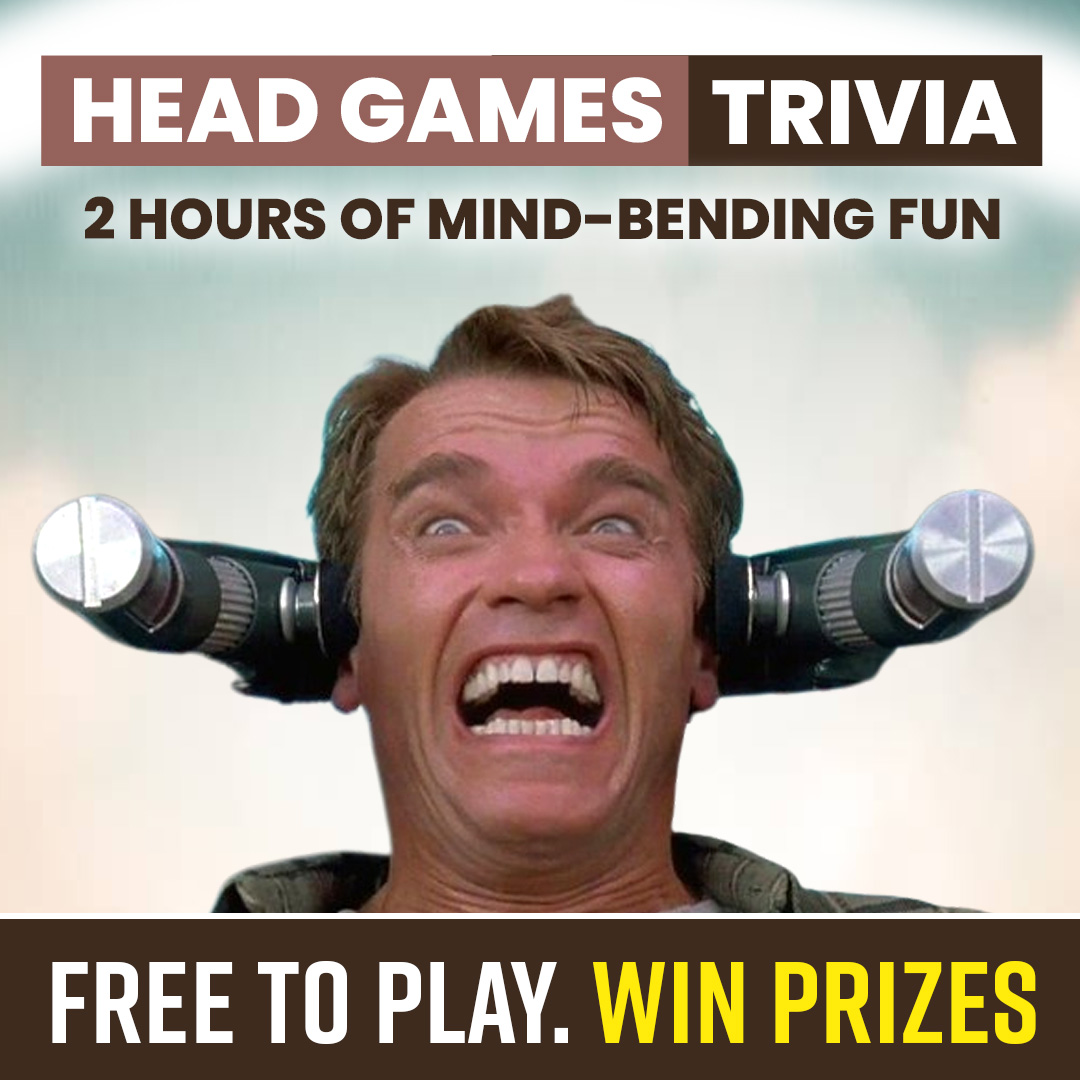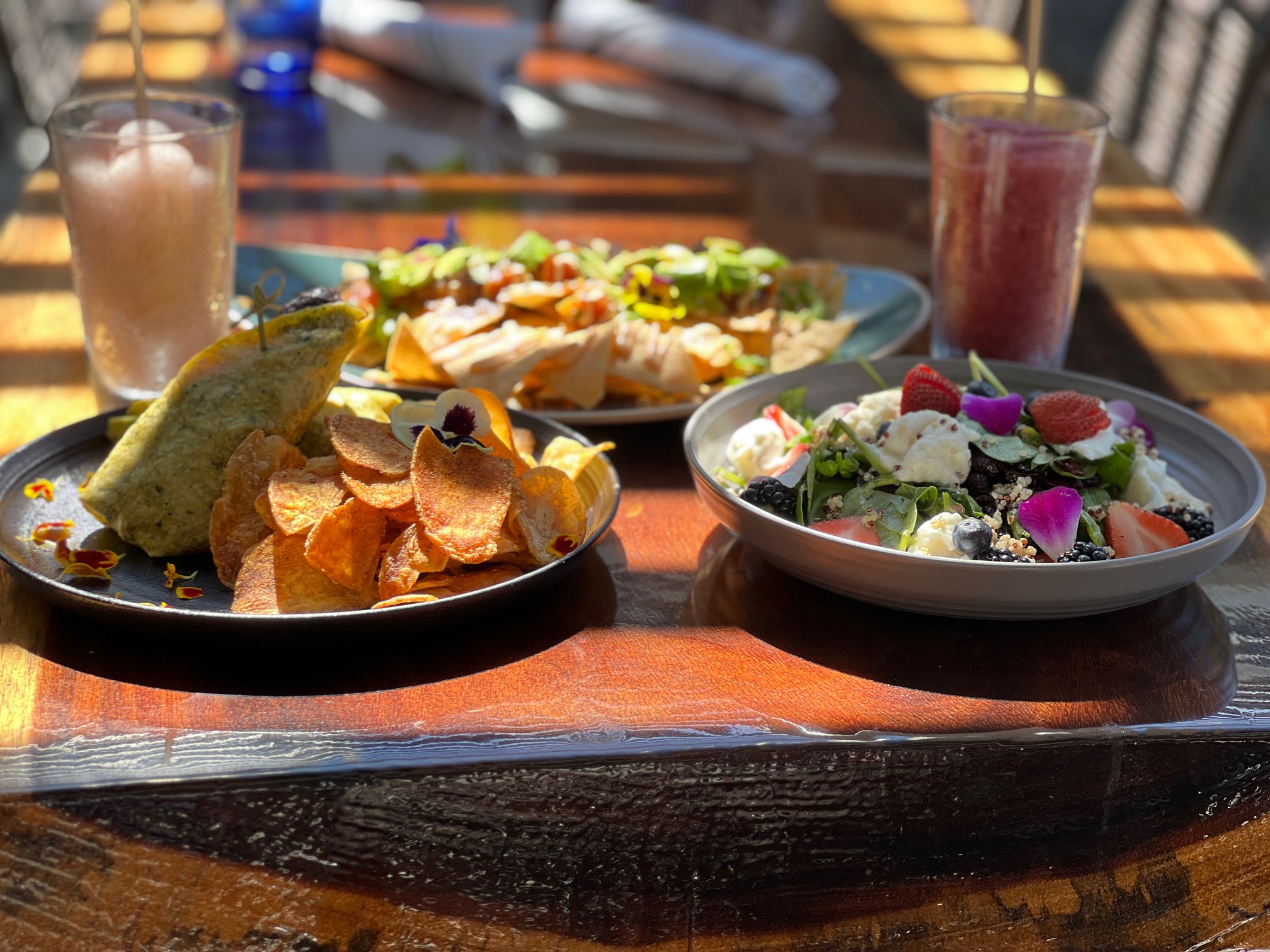 SMALL PLATES, BIG FLAVORS
Bite-Sized Delights
Weekdays 2 to 5PM | Weekends 3 to 5PM
Discover CAYA's exciting new afternoon menu. Enjoy exceptional flavors and great value during our exclusive Bites Menu hours. Make your afternoons extraordinary with CAYA's Bites Menu—because every moment deserves to be savored!
Menu offered only on weekdays 2-5PM and weekends 3-5PM at CAYA Bar.
DELICIOUSLY INDULGENT
Weekend Brunch
Saturday and Sunday | 8:00 AM - 3:00 PM
On the weekend, we brunch! Dine alfresco on our terrace and enjoy brunch favorites like Omelets, Pancakes, and Avocado Toast, as well as heartier dishes like Steak and Eggs and the delicious Leta Burger. Take in mountain views and sip on crafted cocktails and mimosas.
LIVE MUSIC
Unplugged and Soulful
Various Times
Enjoy acoustic sounds from local artist on our patio while you sip and dine at CAYA restaurant. Our line up features local musicians.